About Us
The Barefoot Gardener has been operating in the Berkshires and Eastern Massachusetts for nearly 20 years.
Last year we were able to realize our dream of opening a small garden center where we were able to offer a good selection of perennials, annuals, vegetable starters, fruit trees, small trees and shrubs. We were also able to offer a variety of locally grown native plants which were warmly welcomed.
Our short season was a success! Equally important was the enjoyment we garnered when interacting with all the lovely people who came to visit and shop with us. Plants, flowers, gardens bring pleasure, and our little spot is developing into a happy, welcoming place for all.
Spring is here! As we expand and grow, please don't hesitate to ask us if there is something you would like to have us bring in, especially regarding our native plant selections. We are also adding a cutting garden, Coast of Maine's organic soils and other organic products. As we grow, we hope to continue to encourage gardeners to team with us as we embark on our ecological partnership with nature.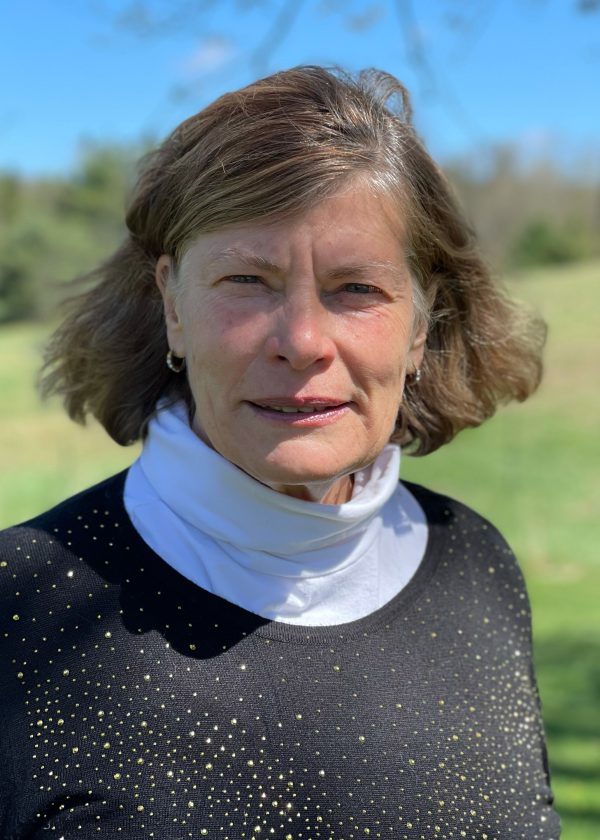 Lynn P. Sutton
Almost twenty years ago, I decided to give up business suits and high heels and go back to doing what I loved most…work in the dirt and continue learning more about plants, nature and the environment. This journey has been difficult at times, but also incredibly rewarding. The people I interact with – clients, teachers, suppliers, contractors and mentors – have been inspiring, sometimes challenging, but almost always fun to work with.
Currently, I really enjoy working with clients who want to embrace the challenge of creating beautiful outdoor spaces whilst balancing the yin and yang of dreams versus budgets. And at the same time factor in the ever-growing importance of understanding how our actions (or inactions) impact our local and global ecosystems. Everything we do, every decision we make matters, and it's extremely important to me to make sure that the work we do has positive impacts.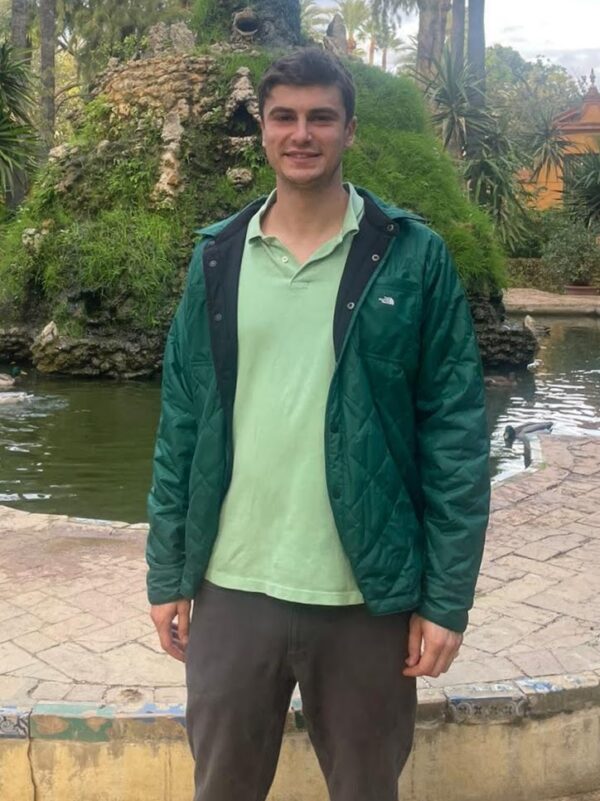 Zach Sutton-Giglia