Floral Design
We make floral arrangements for any occasion, creating special and unique arrangements for you, your loved ones, or even your company.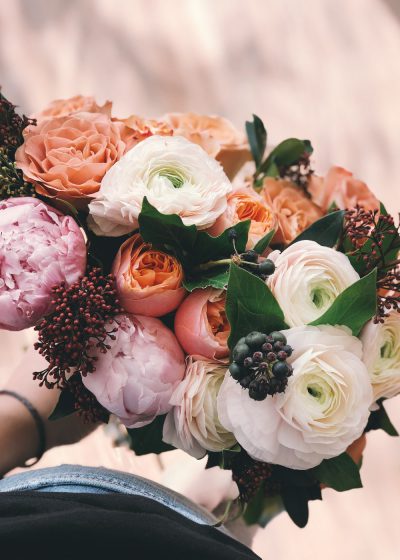 Special Occasions
Floral arrangements for every one of your special occasions.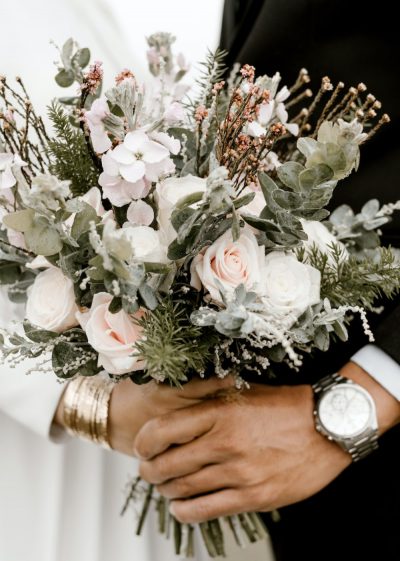 Wedding Arrangements
From wedding bouquets to centerpieces, we can create the perfect floral designs for your special day.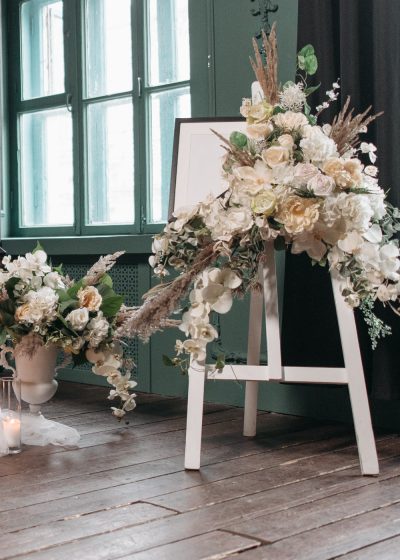 Bereavement
Tasteful arrangements to accompany your goodbyes.
Seasonal Arrangements
Centerpieces, wreaths, and other festive arrangements for the holidays, or just because it's Thursday.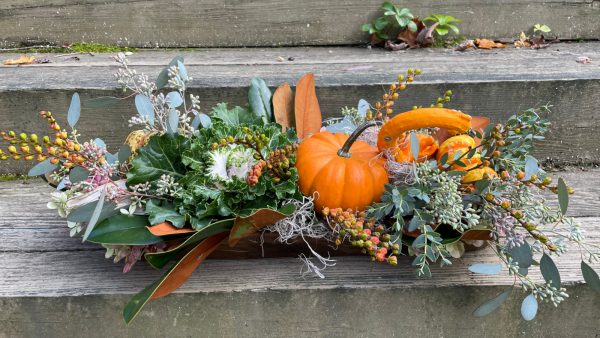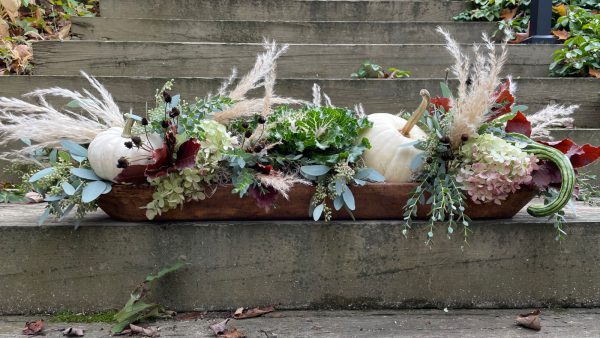 Garden Center
Annuals, Perennials, Trees, Shrubs, Grasses, and more!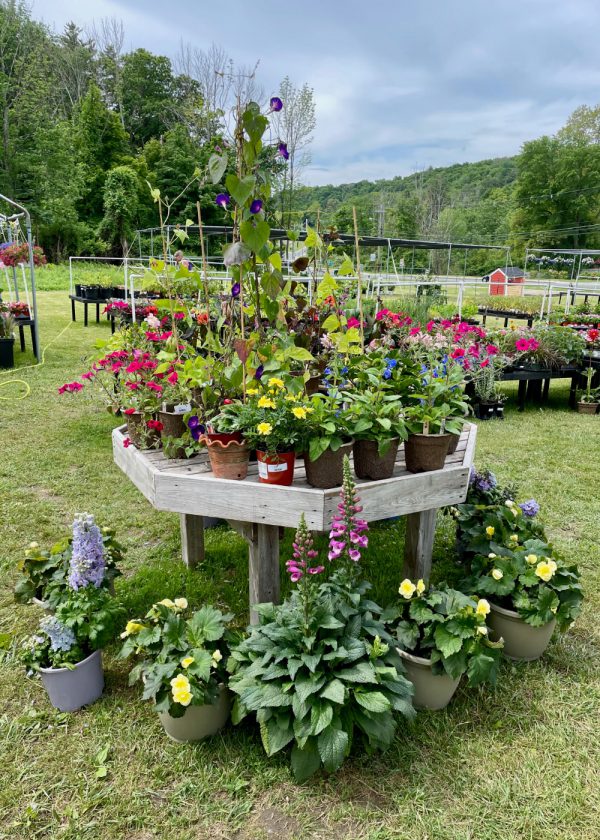 Summer
Open April through July for all your gardening needs.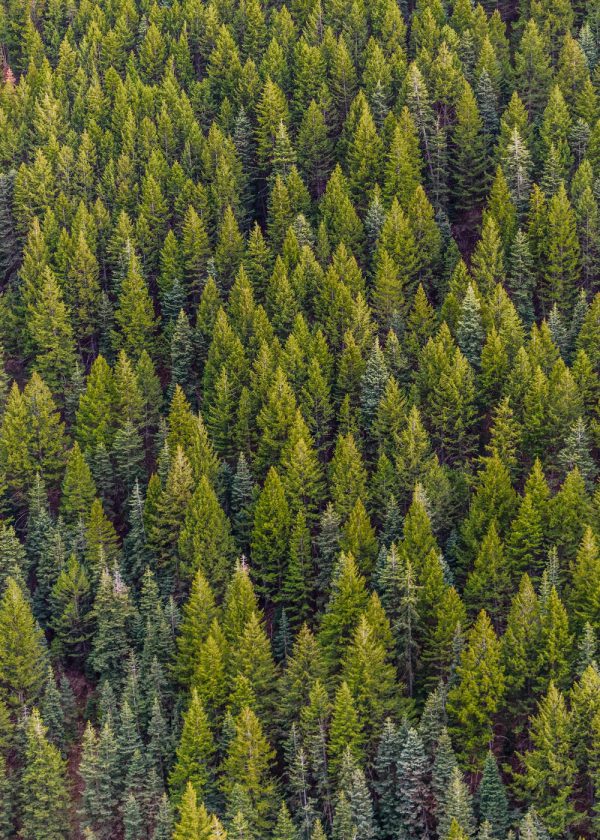 Winter
Open November and December for Christmas Trees and seasonal decorations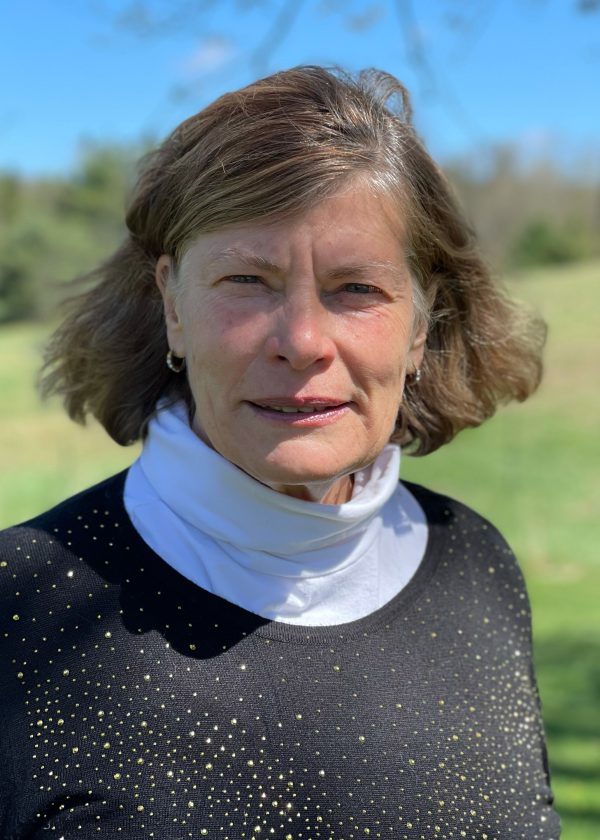 Almost twenty years ago, I decided to give up business suits and high heels and go back to doing what I loved most…work in the dirt and continue learning more about plants, nature and the environment. This journey has been difficult at times, but also incredibly rewarding. The people I interact with – clients, teachers, suppliers, contractors and mentors – have been inspiring, sometimes challenging, but almost always fun to work with.
Currently, I really enjoy working with clients who want to embrace the challenge of creating beautiful outdoor spaces whilst balancing the yin and yang of dreams versus budgets. And at the same time factor in the ever-growing importance of understanding how our actions (or inactions) impact our local and global ecosystems. Everything we do, every decision we make matters, and it's extremely important to me to make sure that the work we do has positive impacts.